Colorful And Soft 100% Acrylic Cashmere-like Yarn
Product Detail
Product Tags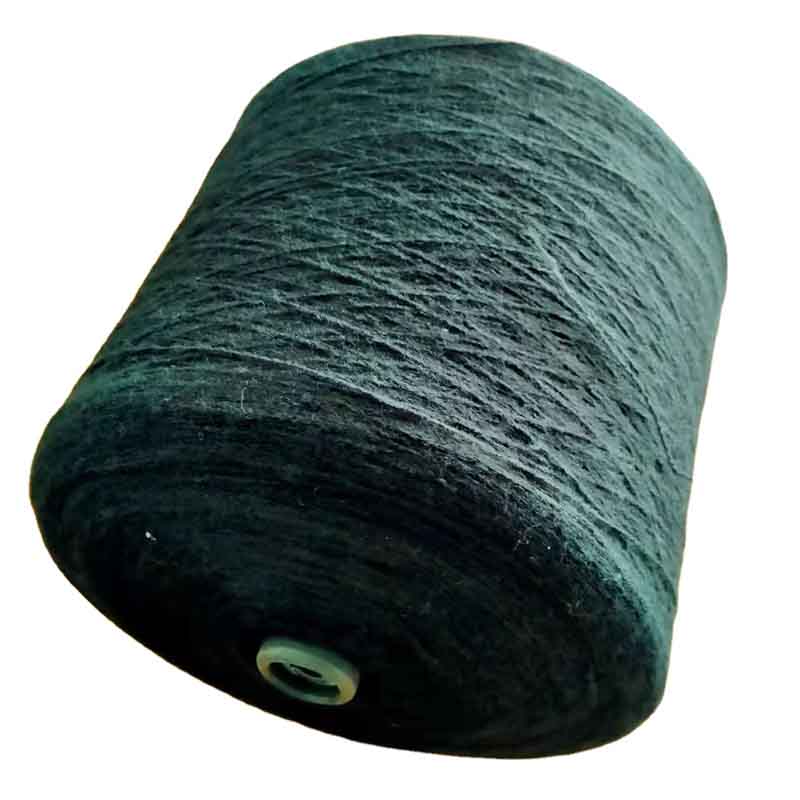 The appearance, luster, dyeing and other properties of cashmere-like acrylic fiber are all better than cashmere, and the hand feel and appearance can be as real as real ones. It has the characteristics of rich hair, light texture, soft and smooth, bright color, high quality and low price. Therefore, clever imitation and application of various modification techniques can also increase its dynamic, interesting, independent and wild taste, so that different clothing can reflect different spiritual outlooks and elegant and comfortable supernormal functions. make it more attractive.
The unique function of cashmere-like acrylic is bulkiness and softness. The bulkiness of the top after steam heat setting is obviously better than that before steam heat setting, and the softness of the formed fabric is beyond the reach of any natural or animal fiber.
Cashmere-like acrylic fiber has excellent humidity and heat balance conditions, so that the warmth retention rate and air permeability index have reached the leading level among similar materials. Its structure is light and soft, delicate and smooth to the touch, and its fastness is not easy to be damaged. It is not moldy or moth. Good resistance, no hardening and falling off, washable and easy to restore. It can be used as raw materials for sweaters, trousers, suits, work clothes for special environments, warm shoes, hats, socks and bedding, etc. The characteristics of cashmerelike yarns are beyond the reach of other chemical fibers, and it is one of the main raw materials for upgrading chemical fiber products.
The regular yarn counts are NM20/NM26/NM28/NM32.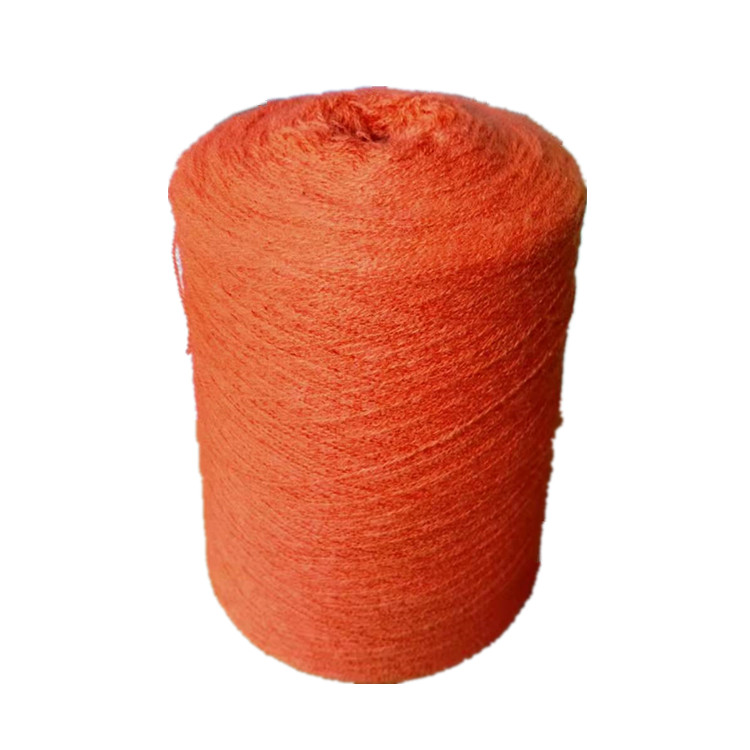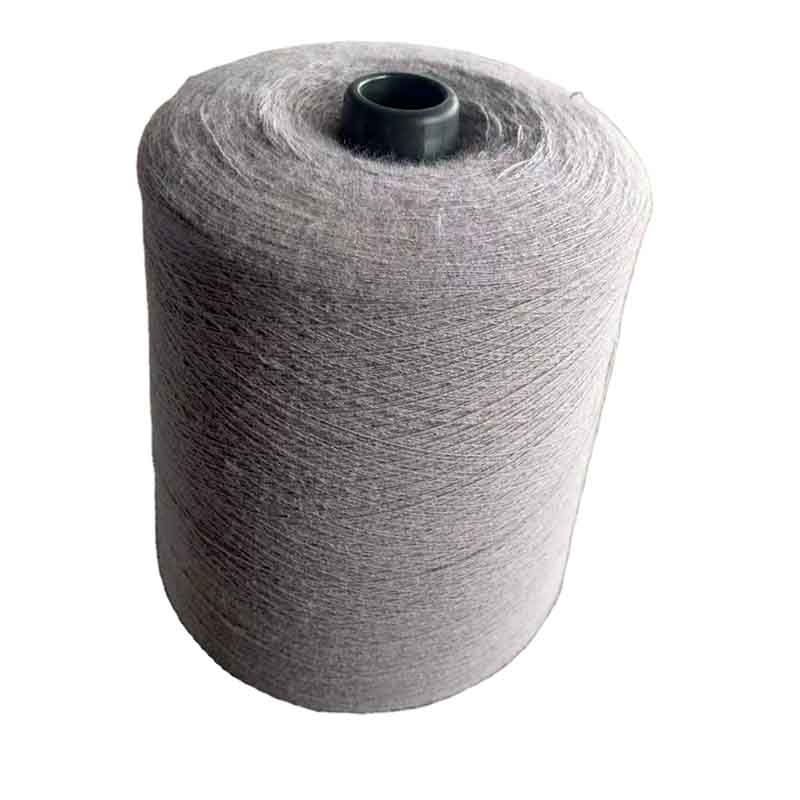 ---
---