High-grade And Comfortable Ring-spun Combed Cotton Yarn
Product Detail
Product Tags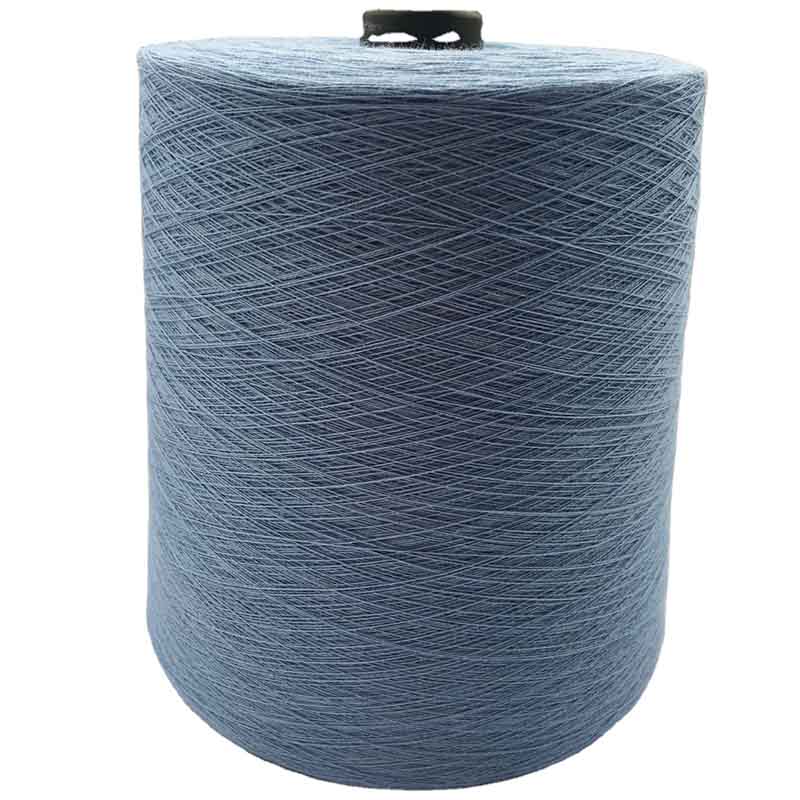 Combed cotton refers to the process of adding delicate combing during the spinning process, using the comber to remove the shorter fibers (below about 1CM) in the cotton fibers, leaving longer and neat fibers, and The impurities in cotton are removed to produce smooth yarn, which makes cotton more resilient and less prone to pilling, and the quality of cotton is more stable.
The cotton yarn processed by this process can effectively remove impurities, neps, short fibers, etc. in the cotton fiber, so that the cotton yarn has better luster, higher strength, bright color, soft hand feeling, fine and smooth, comfortable moisture absorption Good durability, comfortable to wear, easy to wash and dry, deodorant, good shape retention, etc. It is suitable for knitting machines, looms, shuttle looms and circular knitting machines.
The fabrics produced have the following advantages:
1. The fabric made of combed cotton yarn is high-grade, bright in color, bright and clean, and has high fastness. It will not cause problems such as pilling and wrinkling due to long-term wearing and washing;
2. The fabric has less fluff, less impurity, and has a silky luster. It looks high-end, atmospheric, and high-grade when worn, and can fully reflect the refined temperament and extraordinary taste of the wearer;
3. The combed cotton yarn has better strength, and the fabric produced has strong dimensional stability, good drape, not easy to deform, has good shape retention, and can show the wearer's curve beauty and texture. Excellent, high quality;
4. The fabric has good stiffness, is decent to wear, has strong wrinkle resistance, is not suitable for balloon wrinkling, and will not cause wrinkling or ballooning due to sedentary or improper storage, and has high friction resistance.
Regular yarn counts are 12s/16s/21s/32s/40s.Can do plying such as 2plys-8plys and arrange special yarn twist according to customer needs.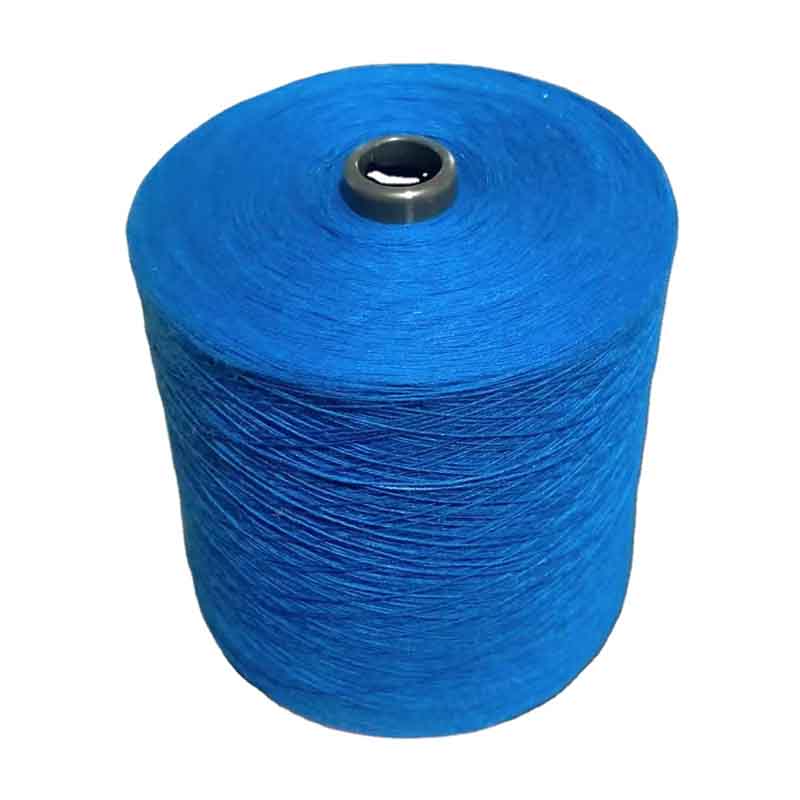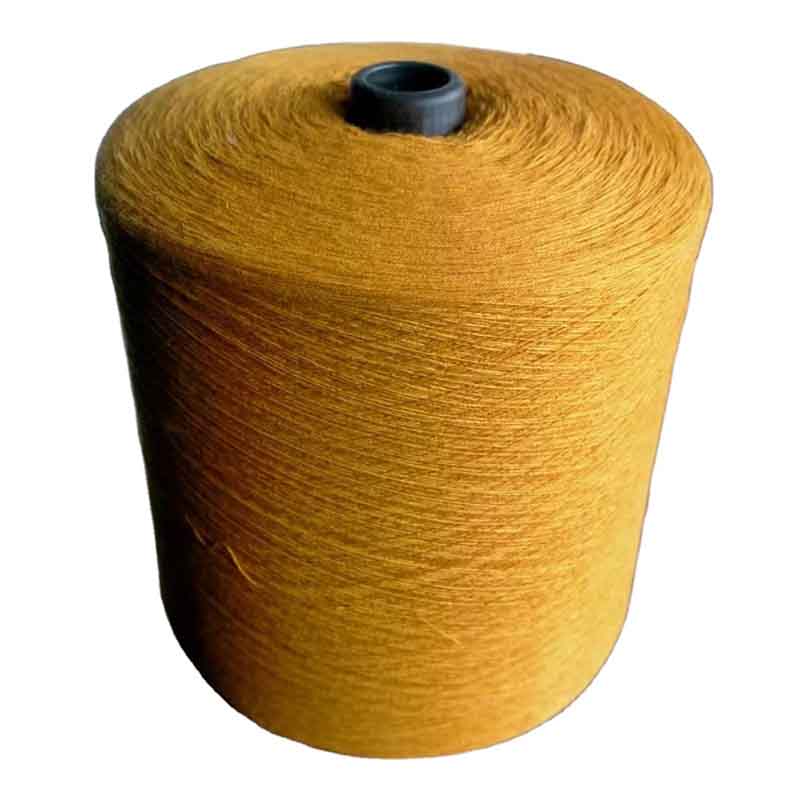 ---
Previous:
Acrylic Nylon Polyester Core Spun Yarn
---