Noble And Soft 100% Nylon Imitation Mink Yarn
Product Detail
Product Tags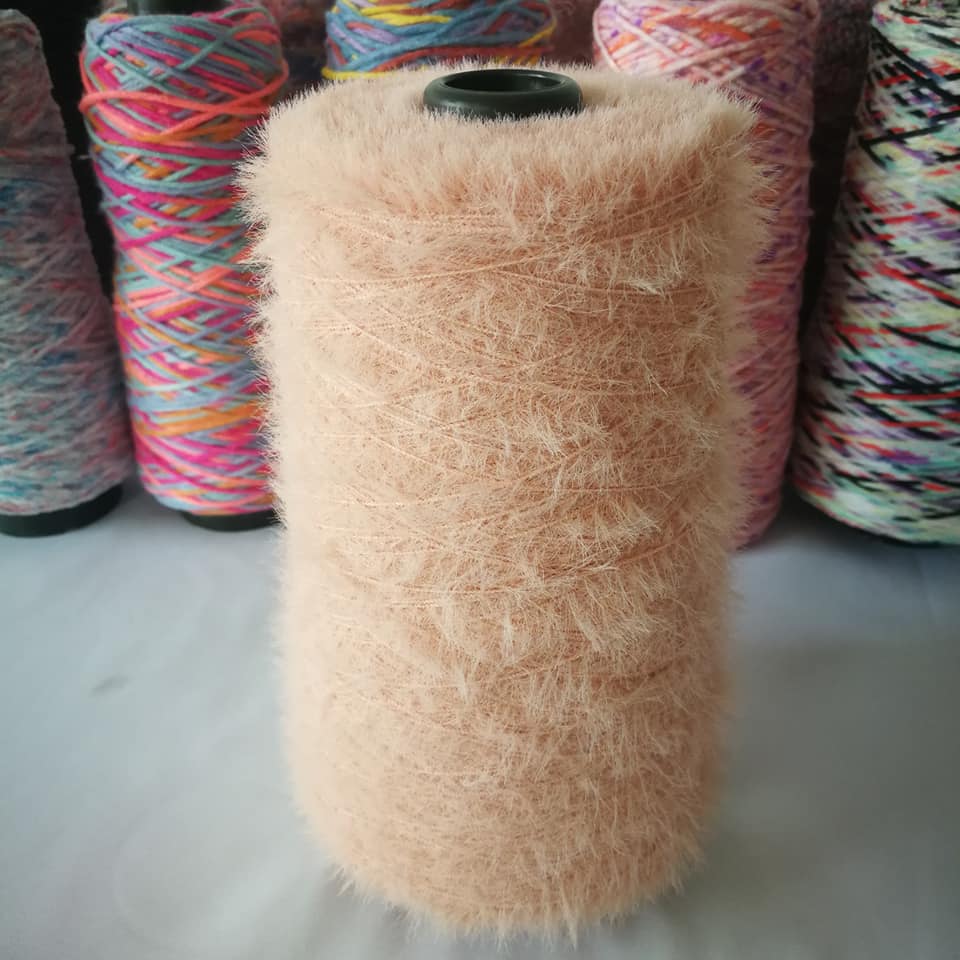 The feather length is naturally erect, the luster is good, and the hand feels very soft.
Due to the directional distribution, the woven fabric not only has a soft luster, but also has a plump surface, which has a very decorative effect, and the feather yarn is superior to other fluff yarns in that it is not easy to shed. It has good wearing performance and strong warmth retention property, so it should be widely used in clothes, hats, scarves, socks and gloves. With excellent hand feeling, rich yarn feeling and high cost performance, it has been sought after in the market. According to market trends and customer needs, Mingfu people have launched a real non-shedding imitation mink fur after market research and improvement. The yarn feels smoother, denser and more evenly dried.
The main component of imitation mink yarn on the market is 100% nylon, and the conventional counts are 0.9 cm, 1.3 cm, 2 cm, and 5 cm.
Among them, the 1.3cm non-shedding imitation mink yarn is relatively popular in the market. The finished fabric feels thick and durable. The pile fabric made can keep plump and upright, and has good bulkiness and luster.
Since pure cotton, polyester-cotton or low-ratio polyester-cotton blended yarn is used in space dyeing, it has all the advantages of this type of yarn: moisture absorption and breathability, smooth hand feeling, smooth cloth surface, comfortable wearing, etc. It is a kind of comprehensive clothing with excellent performance fabric. It can be used in a wide range of applications, including hats, socks, clothing fabrics, and decorative fabrics, and is not affected by seasonality.
An ordinary inconspicuous yarn, after being woven by a computerized flat knitting machine, is then washed, dyed, and ironed by the handicraft of the sewing workers, and instantly becomes a piece of beautiful and beautiful clothes. They are all magicias in the textile industry.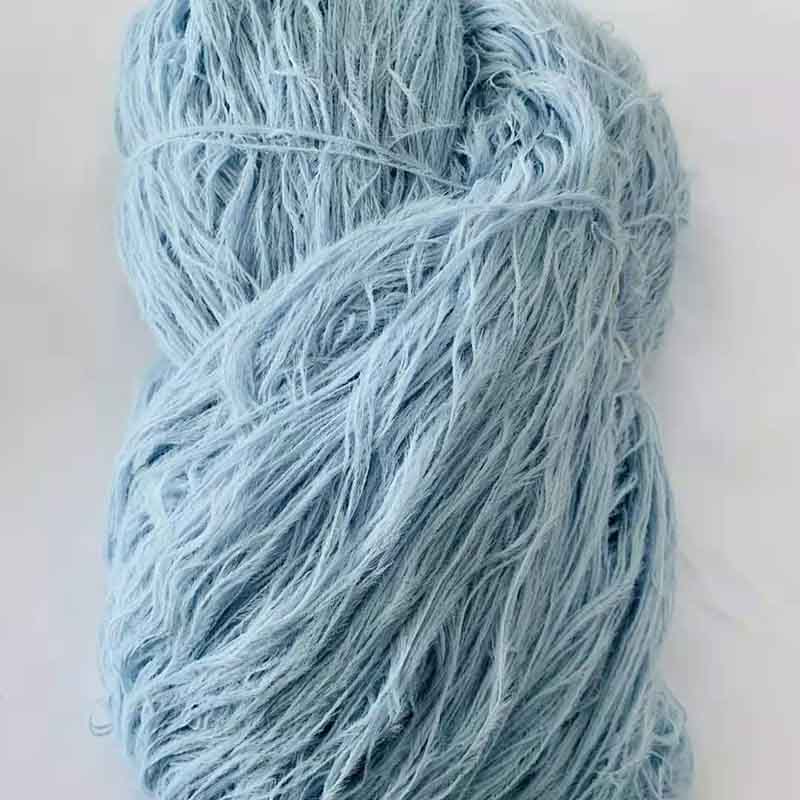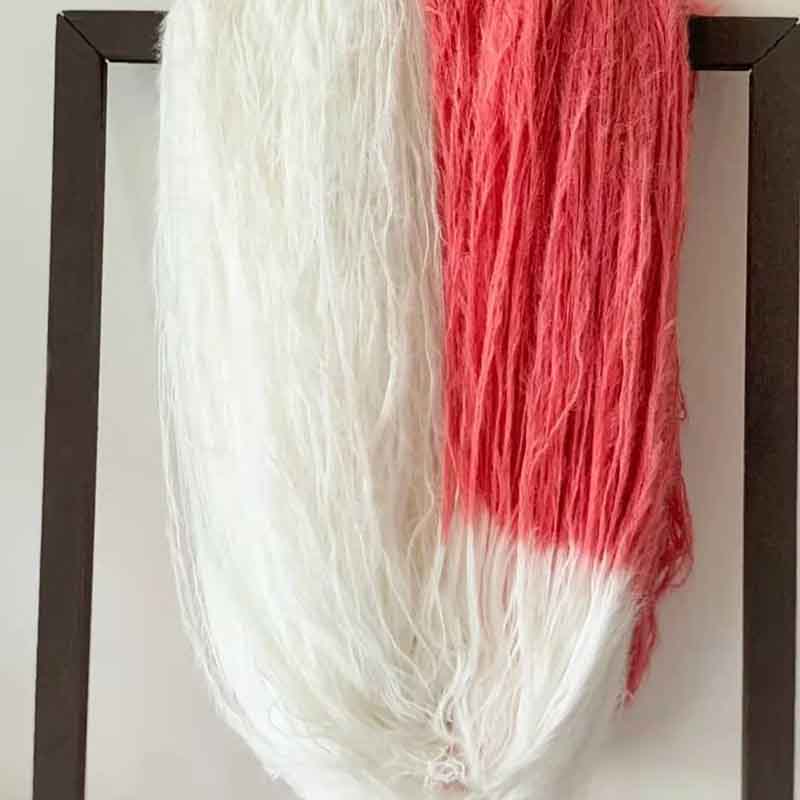 ---
---