Spray-dyed Yarn With Multiple Irregular Colors.
Product Detail
Product Tags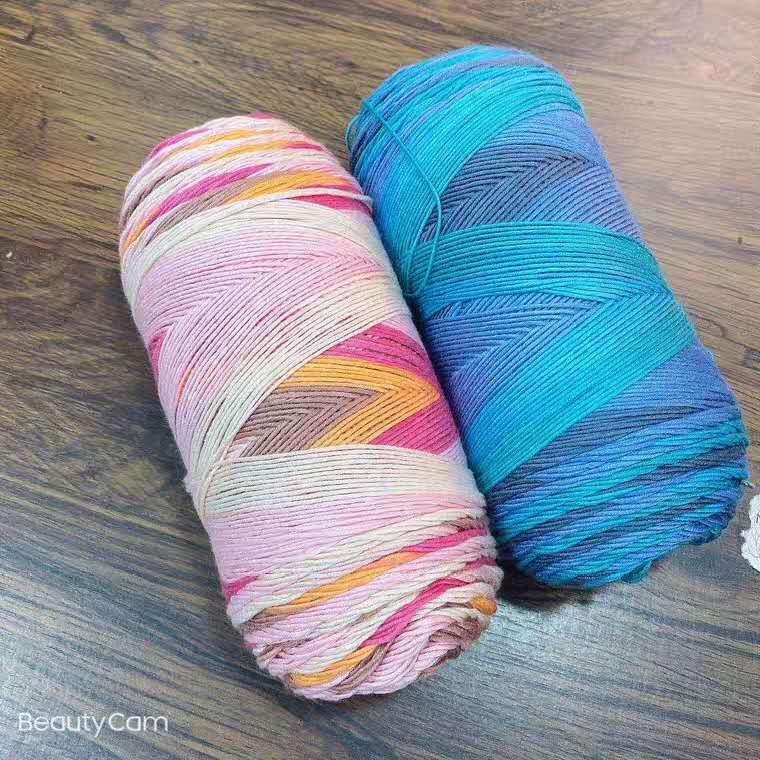 The unique yarn dyeing process can dye a variety of different colors on the same yarn, which has changed the traditional single-color yarn dyeing method, and the style of the woven fabric has made a fundamental breakthrough, showing regularity in the irregular, and showing regularity in the plane. It shows three-dimensionality, colorfulness and rich layers. In particular, one yarn can be dyed up to six colors, which can meet the needs of design and aesthetics to the greatest extent.
The multi-color collocation of space-dyed yarn is more flexible. Under the matching of the same group of colors, different color intervals will show different styles. With the customization of space-dyed yarns, such as the matching of components and the count of yarns, etc., can be customized on demand.
Since pure cotton, polyester-cotton or low-ratio polyester-cotton blended yarn is used in space dyeing, it has all the advantages of this type of yarn: moisture absorption and breathability, smooth hand feeling, smooth cloth surface, comfortable wearing, etc. It is a kind of comprehensive clothing with excellent performance fabric. It can be used in a wide range of applications, including hats, socks, clothing fabrics, and decorative fabrics, and is not affected by seasonality.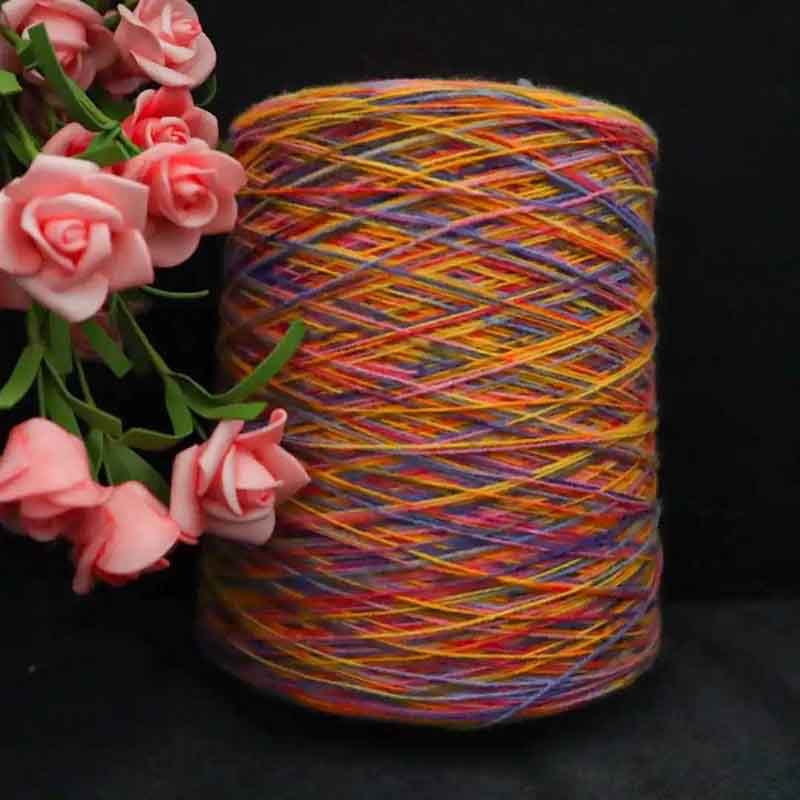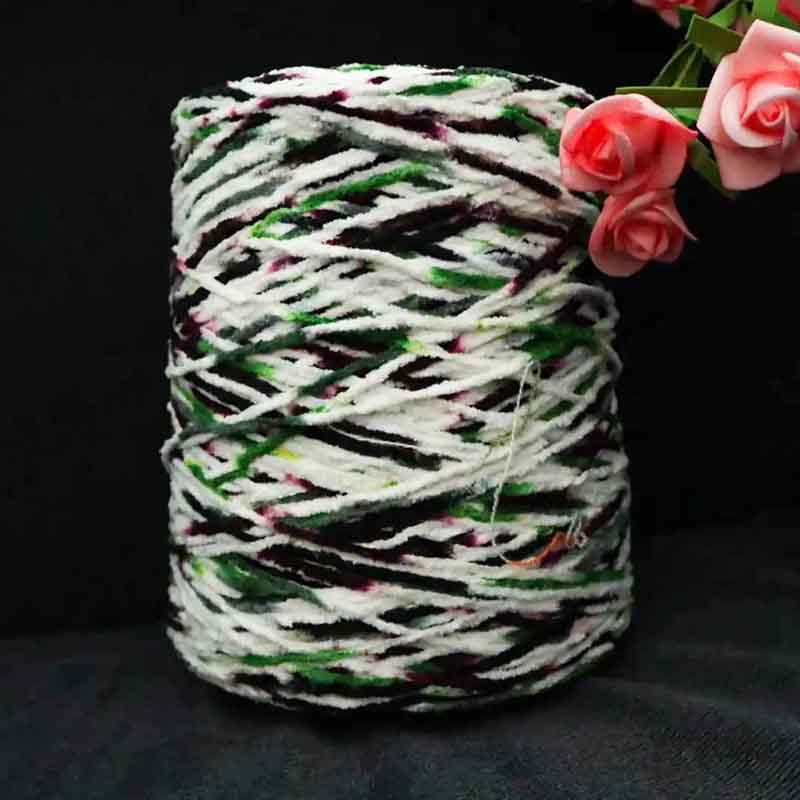 A space-dyed yarn that combines multiple colors in one body. It can show so many styles that people can't count them just by the color change. Such a versatile and expressive yarn is very popular among designers and fabric manufacturers.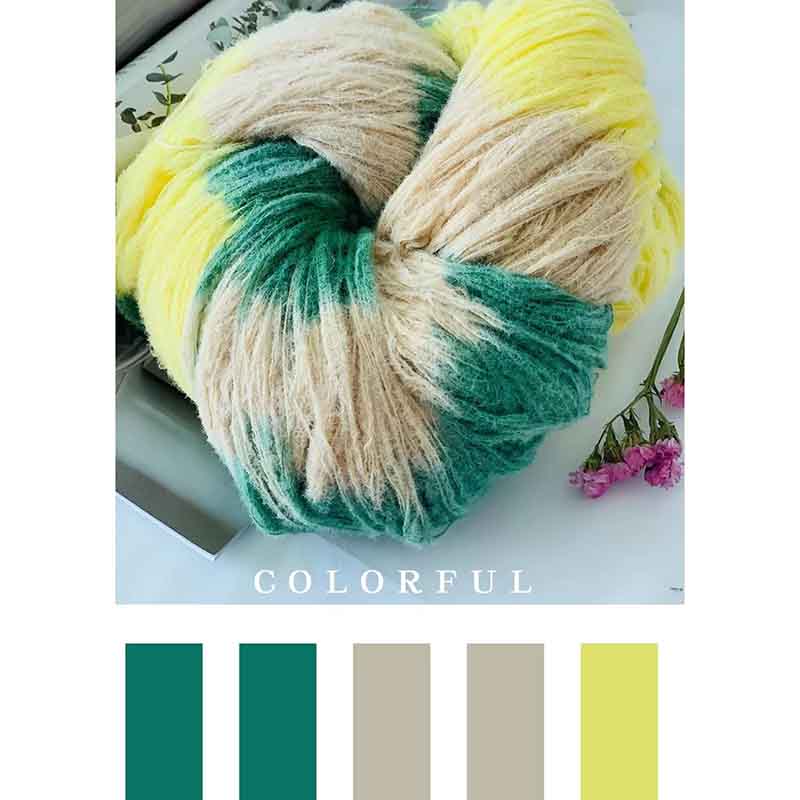 ---
Previous:
---